ASD2018 Participation Business Trip (2018-01-28 - 2018-02-01)
본문
❏ Title : ASD2018 Participation Business Trip (2018-01-28 - 2018-02-01)
❏ Place : Bangkok, Thailand
❏ Participation
❍ Koo, Jong Sang, Chairman of BCM,
❍ LI, ZAIRONG, Professor of Northeast Normal University

❏ Period : 2018. 01. 28(Sun) - 02. 01(Thur)
❏ Content
❍ Building the network with Thailand Contents Industry and Bid for Thailand Joint Booth BCM
❍ Discussion of Korea․Thailand International Co-prodcution Invigoration and the Grip of Thailand Broadcasting Contents Trend
❍Looking for Ways to Cooperate Mutual Exchange with ASD, KOREA-THAILAND COMMUNICATION CENTER, North Bangkok University etc.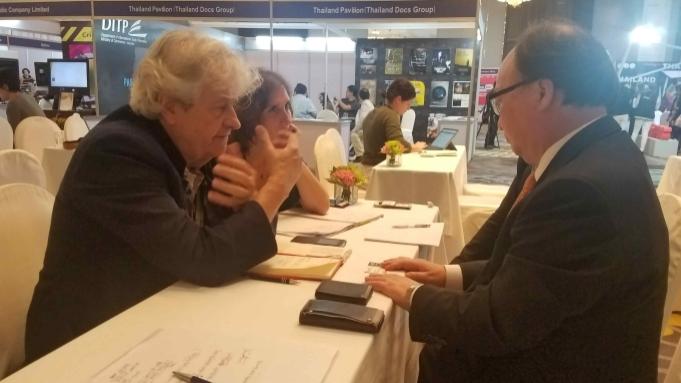 Yves Jeanneau(ASD CEO)>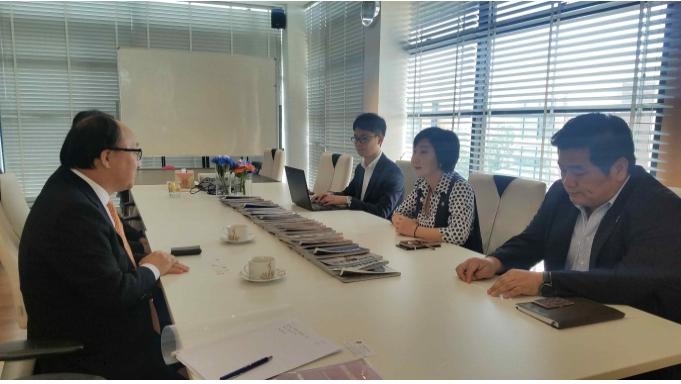 North Bangkok University Professor)>