Business trip to attending 6th iQIYI Night and 6th Chinese Documentary Academy Award
본문
❏ TItle : Business trip to attending 6th iQIYI Night and 6th Chinese Documentary Academy Award
❏ Place : Beijing, China
❏ Participants : Chairman of BCM Executive Committee Koo, Jong Sang, Expert Adviser Lee, Jae Yong
❏ Period : December. 3(Sat) ~ 6(Tue). 2016
❏ Content
   ❍ Publicity about participation of BCM2017
   ❍ Attend iQIYI event and reinforce networking between BCM and iQIYI
   ❍ Reinforce networking with China Document Research Institute and Chinese expert
   ❍ Understand the area trend of Chinese Entertainment and Documentary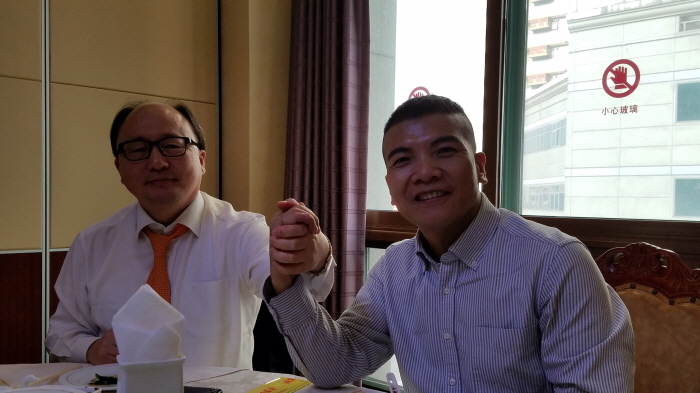 BCM
▶ Publicity of BCM2017 and gratitude
iQIYI
▶ Discuss about scheme of cooperation with BCM and iQIYI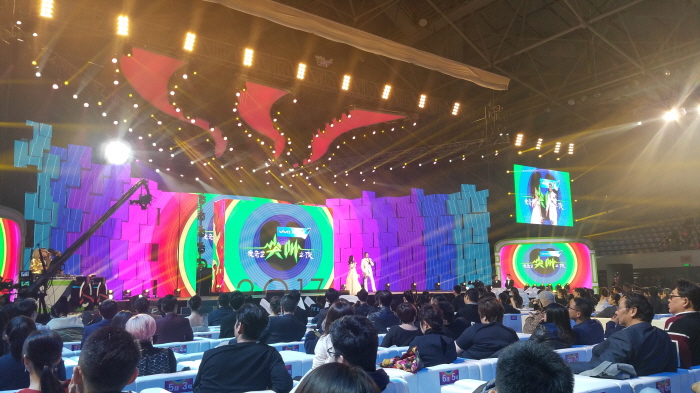 th iQIYI 'Night' Event>
▶ iQIYI 'Night' is celebrated 6th anniversary this year since 2011. It is award ceremony at the end of the year hosted by iQIYI.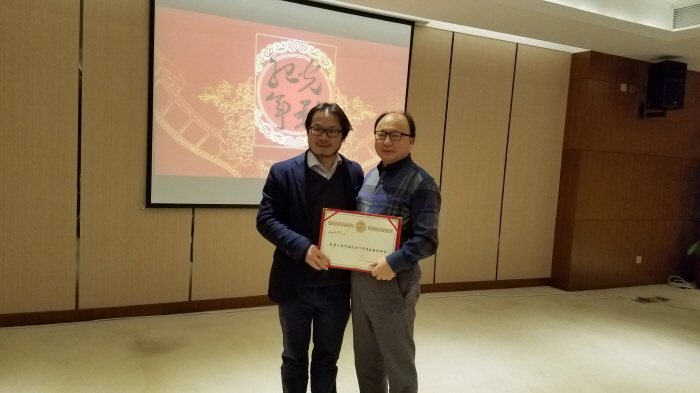 th Chinese Documentary Academy Award>
▶ 6th Chinese Documentary Academy Award is the most numerous awards at China Documentary area to be led by the State Administration of Press, Publication, Radio, Film and Television of People's Republic of China and hosted by Communication University of China.
 ※ Invite Chairman as the final panel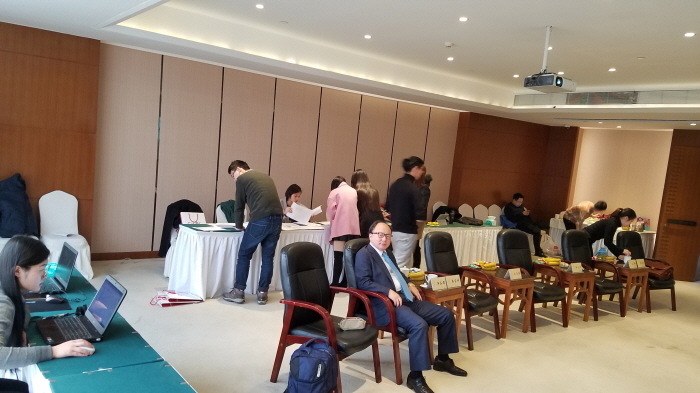 th China Documentary Academy Awards on the spot>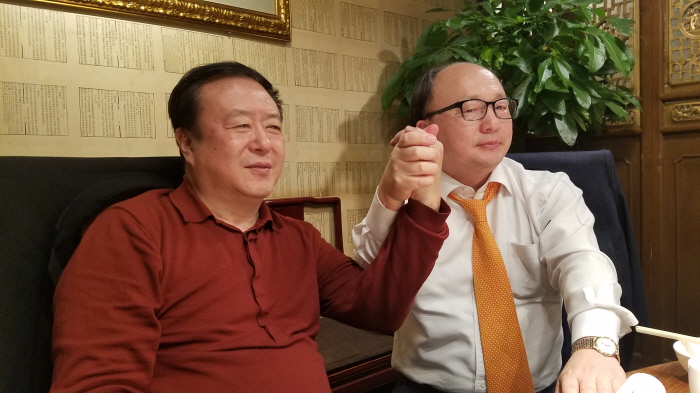 Xiao Gang of China Television Drama Production Industry Association>
BCM
▶ Publicity of BCM2017 and attract to participate in the booth of market
▶ Guide about event purpose of Asia Drama Conference and schedule etc.
China Television Drama Production Industry Association
▶ Discuss about method of cooperation between BCM and China Television Drama Production Industry Association